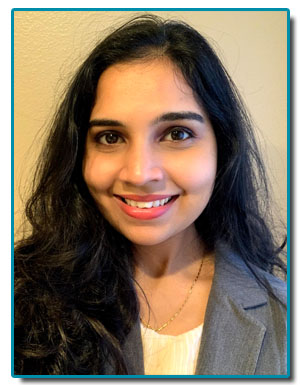 Chrismarie Gooneratne, BSc
Research and Evaluation Intern for HARC
Chrismarie earned her bachelor's degree in Health Science from California State University, Fullerton (CSUF). She's currently studying for her master's degree in Public Health, emphasizing Health Promotion and Disease Prevention at CSUF and working at HARC as a research and evaluation intern.
Before joining HARC, Chrismarie has worked as a program/research assistant for the Health Professions Advising Office at CSUF. There she has engaged in multiple projects, including data collection, analysis, and evaluation for childhood obesity prevention programs, providing health education for young parents, program coordination, and creating healthy eating lesson plans for elementary school children in low-income communities.
Her research interests include childhood obesity prevention, type 2 diabetes, healthcare, and food access for the low-income and homeless population. She hopes to become an academic biostatistics professor in the future and to educate college students in impoverished areas in the U.S.
---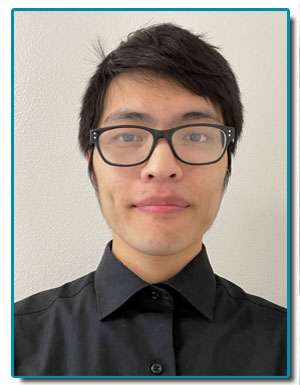 Eddie Lin, BA
Research and Evaluation Intern for HARC
Eddie Lin is currently a student at University of California, Berkeley (UCB) pursuing a double bachelor's degree: one in molecular & cellular biology and one in public health. His academic emphasis is focused on human physiology and health equity. His goal is to pursue a career in healthcare and medicine.
Eddie has experience working as a student researcher in the Hypertension Student Coaching and Technology Research Project led by Dr. Ivey at UCB. On this team, Eddie led several subproject teams aimed at different tasks, including: survey deliveries, data analysis, and providing one-on-one coaching on lifestyle change with participants living with hypertension. In addition, Eddie has provided telehealth services to senior citizens at the Alta Bate Summit Medical Center.
Eddie's professional interests include research in cardiovascular disease, hypertension, and diabetes, as well as advocating for health equity in the healthcare systems. With the skills he acquires in his career, Eddie hopes to advocate on behalf of immigrant and minority communities to ensure they have access to healthcare and that it is affordable.
---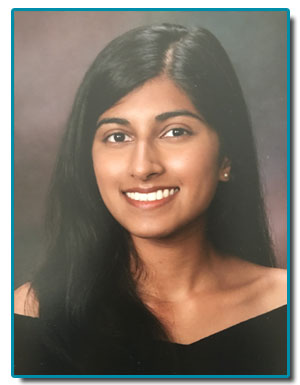 Veena Reddy
Research and Evaluation Intern for HARC
Veena Reddy is currently attending the University of California, Riverside (UCR) where she is pursuing a Bachelor's of Science in Biology.
Prior to joining HARC, Veena Reddy spent much of her time working as a tutor for Upward Bound. Here, she provides fundamental support to underprivileged high school students in their preparation for college admissions. She also spends much of her time working in free clinics and volunteering as a health scholar in a hospital. From these experiences, Veena developed technical management skills, typing skills, and communication skills.
Overall, Veena hopes to learn more about the state of healthcare in various communities and ways to make healthcare more accessible.