We are deeply appreciative of our major funding partners and donors who have contributed to HARC's success and the 2019 Coachella Valley Community Health Survey.
PRIMARY FUNDER
The 2019 Coachella Valley Community Health Survey is made possible by a multi-year grant from Desert Healthcare District/Foundation which paid for about half of the overall costs across the three-year survey cycle. The Desert Healthcare District/Foundation has been the primary funder of the Coachella Valley Community Health Survey since its inception, and the survey would not be possible without their substantial support each cycle.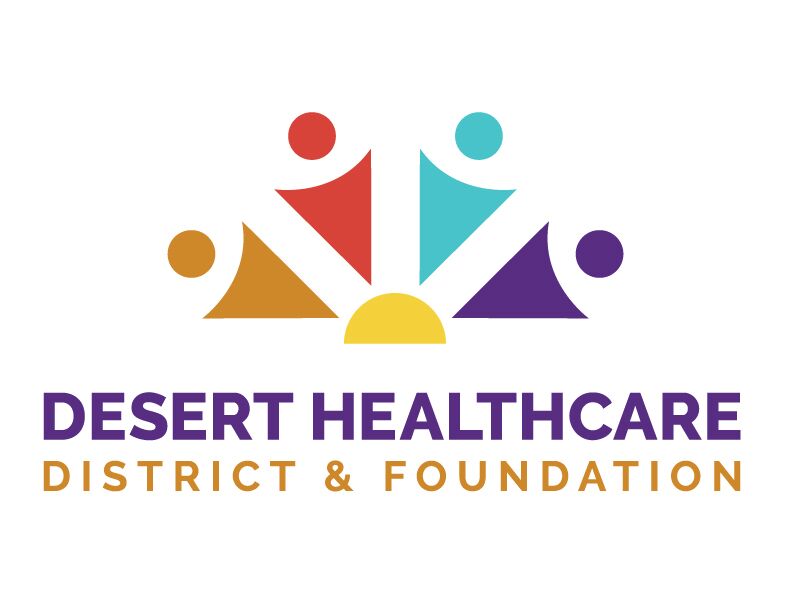 In addition to the generous grant from Desert Healthcare District/Foundation, the 2019 Coachella Valley Community Health Survey would not be possible without the grants and contributions from the following outstanding organizations who have given between June 2018 and January 2020. These funders also helped us to raise awareness of the survey and encouraged their constituents to take the call, which was invaluable support. Funders are presented in descending order of funding amount; in cases where organizations gave at the same level, they are then ordered alphabetically.
GOLD
$50,000 and up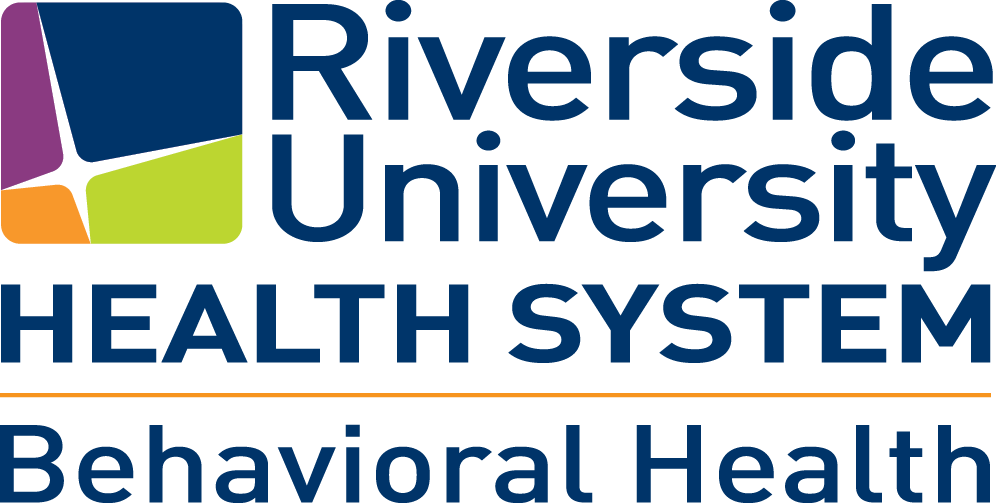 SILVER
$10,000 to $49,999

University of California, Riverside – Center for Health Disparities Research
(NIMHD U54 MD013368)


Riverside County Office on Aging
Riverside University Health System — Behavioral Health
Riverside University Health System — Public Health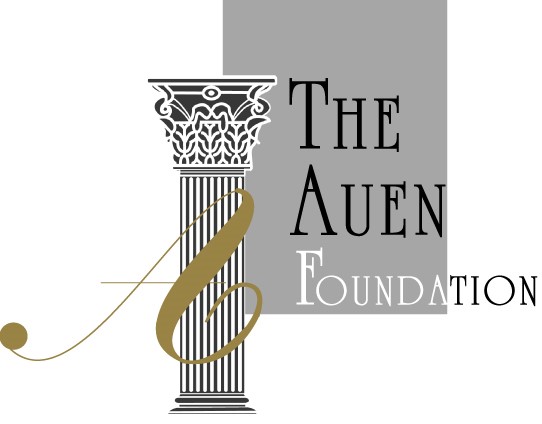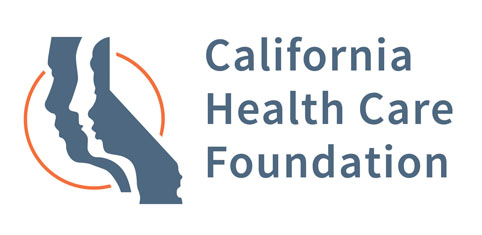 BRONZE
$5,000 to $9,999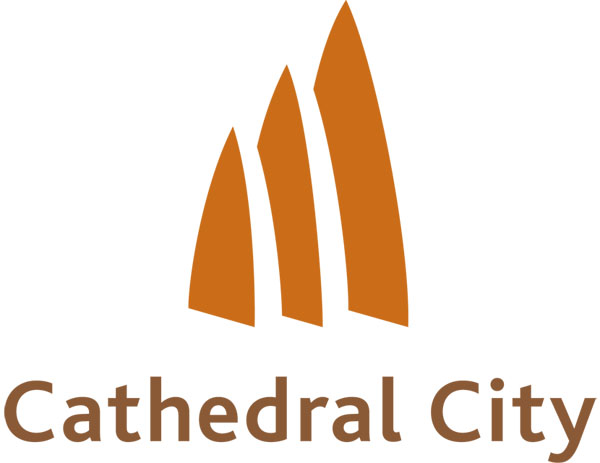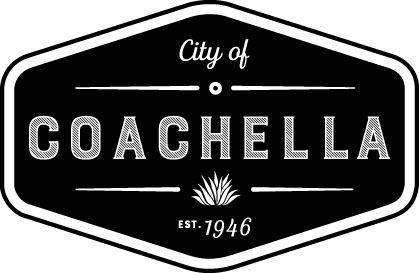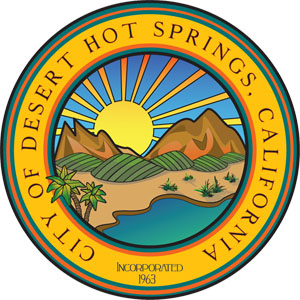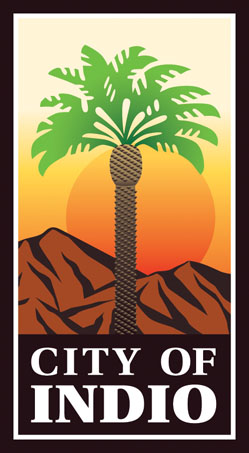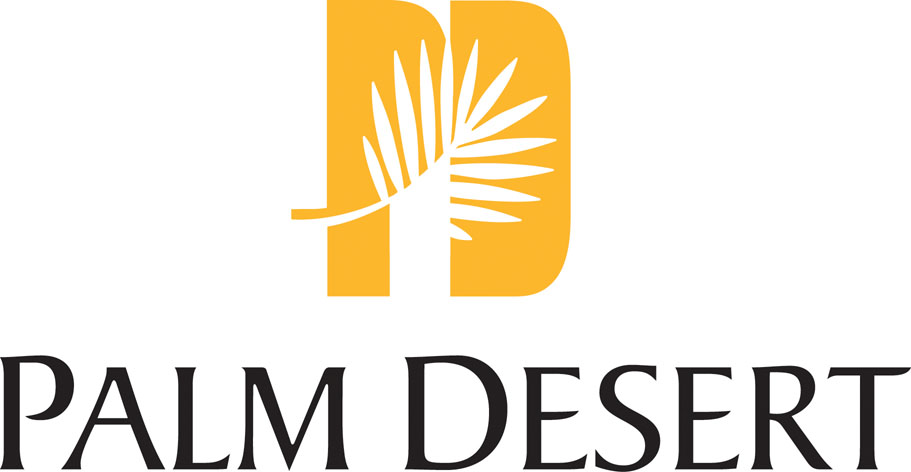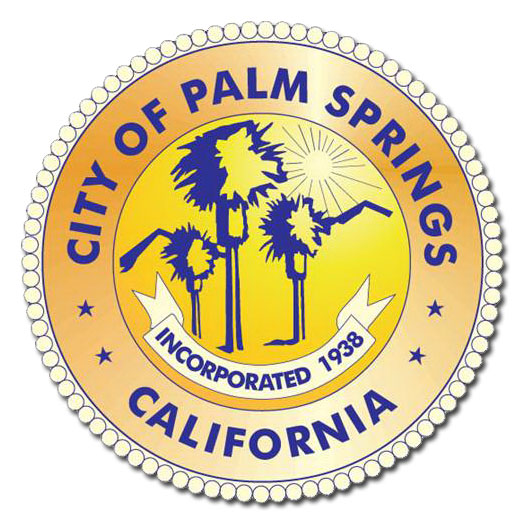 County of Riverside District 4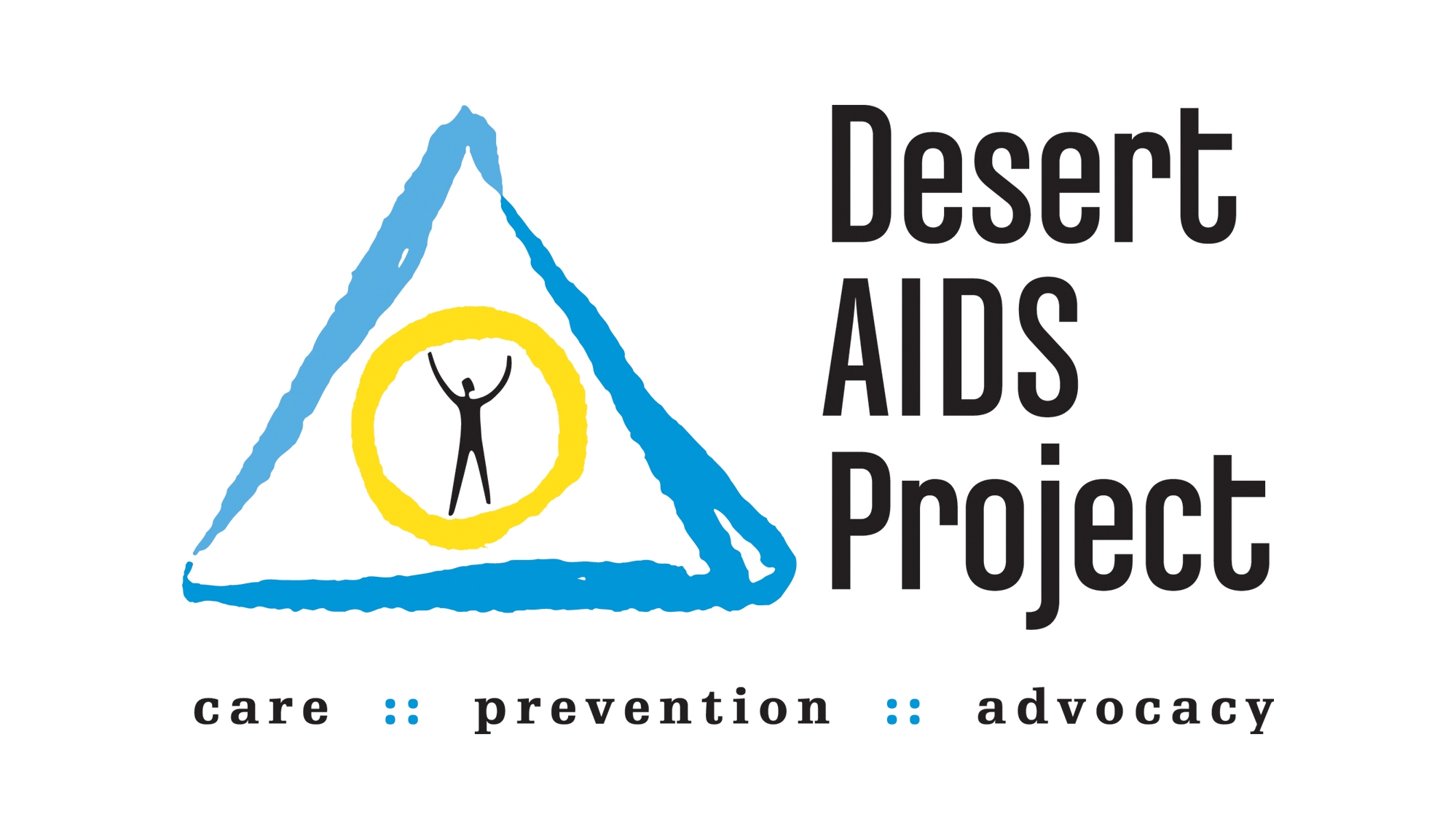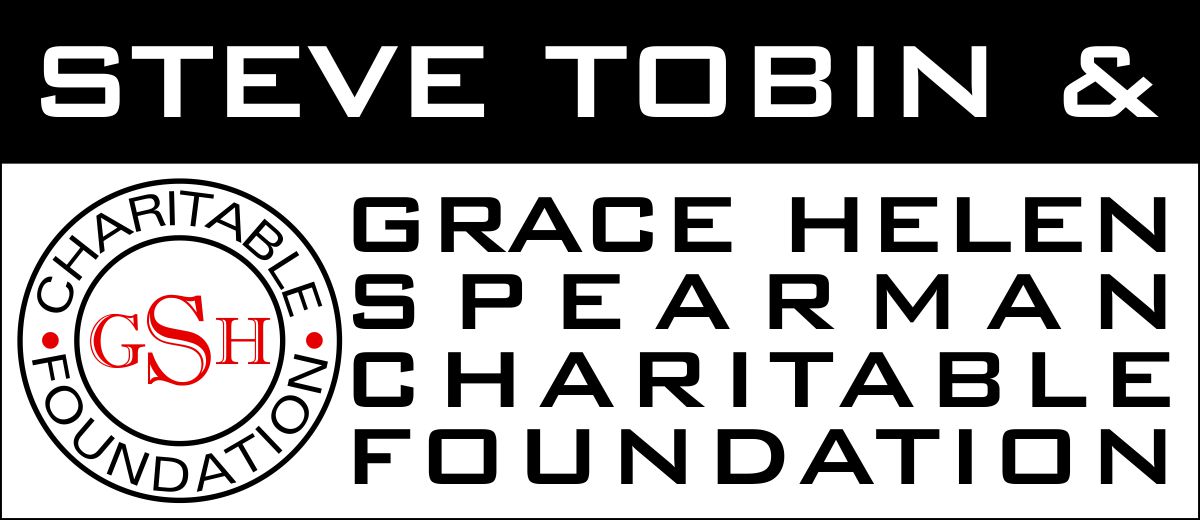 BIGHORN Cares
Lucie Arnaz & Laurence Luckinbill
MolinaCares Foundation on behalf of John Epps

Friends of HARC and other supporters who have generously contributed between $100 and $4,999 since June 2018 to June 2021.
(Presented in alphabetical order)
Alzheimer's Association, Coachella Valley
William "Bill" Ballas
Veronica Barajas
Karen Borja
David Brinkman
Dr. Juliet Brosing & Keith LeComte
Dr. Janet Collins and Richard Gannon
John Epps
Mike Gialdini
Pablo Gomez
Dr. Glen Grayman
Dr. Teresa Hodgkins
Shayra Hernandez
Dr. Joel Kinnamon
Dr. Jenna LeComte-Hinely & Braden Hinely
John P Monahan Foundation, a Donor Advised Fund of the U.S. Charitable Gift Trust
Luz Moreno
NIA Gilbert Fund
Eileen & Howard Packer
Regional Access Project Foundation (RAP)
Dr. Greer Sullivan
Western Wind Foundation
William VanHemert
We also thank all of our wonderful sponsors who generously contribute to HARC's Annual Coachella Valley Workplace Wellness Awards
Giving to HARC
As a 501(c)3 nonprofit organization, donations to HARC are tax deductible to the extent allowable by law. If you find the data to be useful in your work, we strongly encourage you to donate to HARC to support our ability to provide this data. HARC's federal employee identification number (EIN) is 20-5719074. You can donate online at HARCdata.org/donate/ or by mailing a check to:
HARC, Inc.
41550 Eclectic Street
Palm Desert, CA 92260.