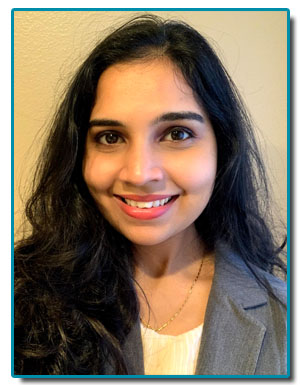 Chrismarie earned her bachelor's degree in Health Science from California State University, Fullerton (CSUF). She's currently studying for her master's degree in Public Health, emphasizing Health Promotion and Disease Prevention at CSUF and working at HARC as a research and evaluation intern.
Before joining HARC, Chrismarie has worked as a program/research assistant for the Health Professions Advising Office at CSUF. There she has engaged in multiple projects, including data collection, analysis, and evaluation for childhood obesity prevention programs, providing health education for young parents, program coordination, and creating healthy eating lesson plans for elementary school children in low-income communities.
Her research interests include childhood obesity prevention, type 2 diabetes, healthcare, and food access for the low-income and homeless population. She hopes to become an academic biostatistics professor in the future and to educate college students in impoverished areas in the U.S.