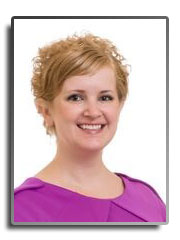 Jenna LeComte-Hinely, PhD
Chief Executive Officer
Dr. LeComte-Hinely oversees and conducts a wide range of research and evaluation services, including program evaluation, needs assessments, and representative community health assessments.  Prior to becoming CEO of HARC, Dr. LeComte-Hinely held the role of Director of Research and Evaluation for two years.
Dr. LeComte-Hinely obtained her doctorate from Portland State University in the field of Applied Psychology.  Her expertise is in the area of Occupational Health Psychology, which aims to keep workers healthy, happy, and productive.  Dr. LeComte-Hinely has been conducting research for 12 years, studying a wide range of topics including health, well-being, work-life balance, supportive supervision in the workplace, green business, professional network development, gender discrimination, leadership, and informal science education.
Prior to joining HARC, Dr. LeComte-Hinely worked in the research and evaluation field at the Center for Work-Family Stress, Safety, and Health; the Oregon Museum of Science and Industry (OMSI); and the University of Redlands.
---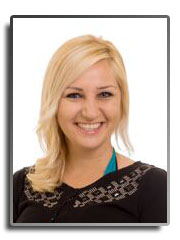 Casey Leier, PhD
Director of Research and Evaluation
Dr. Cassaundra Leier is a researcher with more than a decade of experience in research design and analysis. She holds a master's degree in industrial/organizational psychology from California State University of San Bernardino and a doctorate in organizational communication from Arizona State University. Dr. Leier has conducted research related to individual well-being and workplace practices that foster positivity and creativity.
Prior to working for HARC, Dr. Leier worked at Arizona State University teaching courses on a variety of different topics including leadership, conflict and negotiation, and advanced research methods.
One of the most critical health topics, according to Dr. Leier, is our connection to other people and living a fulfilling social life.
---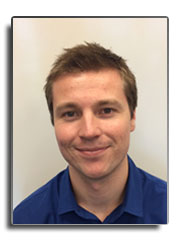 Chris Morin, MS
Research and Evaluation Associate
Chris Morin earned his bachelor's degree in psychology, and his master's degree in industrial/organizational psychology from California State University, San Bernardino. Chris brings a wealth of relevant experience to HARC with his advanced statistical analysis training, including techniques such as structural equation modeling, analysis of variance, and psychometrics. His research interests include performance management topics such as feedback-seeking in the workplace, workforce motivation topics such as goal orientation, and scale development/measurement.
Prior to joining HARC, Chris worked as a behavioral tutor, in which he conducted assessments and treatment plans for children with neurodevelopmental disabilities. Chris also has experience in academia as a Supplemental Instructor Leader for CSU San Bernardino, teaching undergrad students experimental psychology. Chris originally started with HARC as an intern before being promoted to staff based on his strong performance.
---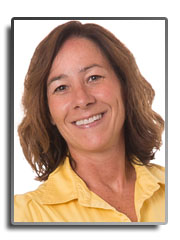 Theresa Sama
Executive Assistant
Theresa Sama is the Executive Assistant at HARC, Inc. Theresa manages the overall general daily office operations, as well as scheduling meetings to contract and insurance compliance, computer support, payroll and accounts payables/receivables. Also, Theresa provides creative and professional design work for many of HARC's reports and special projects.
Prior to HARC, Theresa worked at ULCA from 1995 – 2007, where she formatted grant applications, manuscripts for journal submission, reports, brochures, and designed PowerPoint presentations. She also worked closely with the computer support team and managed several websites, while serving administrative needs for the Department of Molecular & Medical Pharmacology at the David Geffen School of Medicine.
---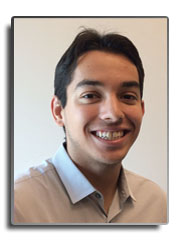 Martin Bazua
HARC Intern
Martin Bazua joined HARC through the Health Career Connections internship program. Martin is currently enrolled in the University of California, Riverside, pursuing a Bachelor's of Science degree in Business Administration. Here at HARC, Martin conducts a wide variety of tasks including qualitative coding, data entry, nonprofit research, social media management, participant recruitment, translation services (Spanish), and more. His many skills and qualities have been a great benefit to the HARC team.
Martin aspires to improve education and economics in the Coachella Valley once he finishes his higher education goals. He believes a community united through educational development and economic satisfaction will bring prosperity and notability to the area.