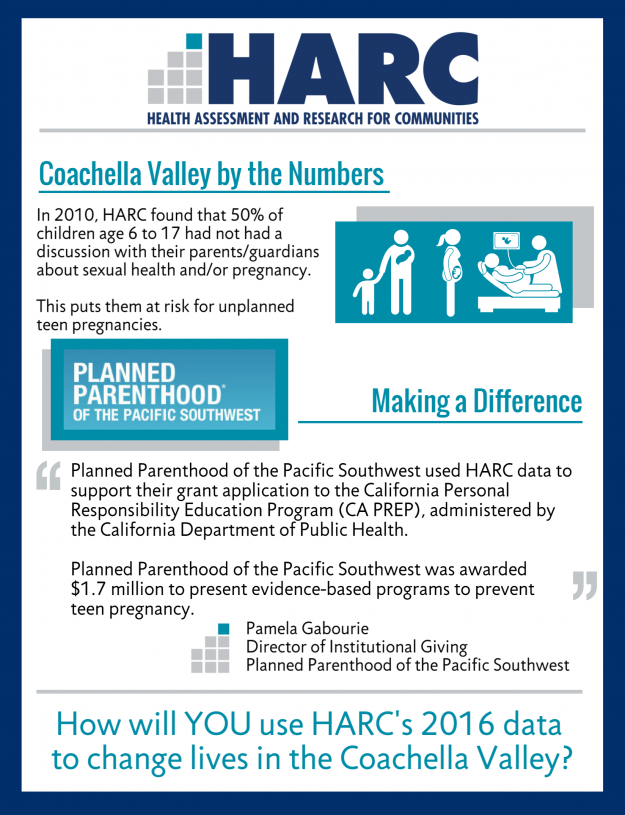 I apologize for my lengthy absence from blogging. Every three years, my (very small) nonprofit, HARC, conducts a huge community health survey and provides that information back to the community to use at no charge. Our once-every-three-years data release event occurred last week, and it took all of our attention for the past three months.
Note: For those of you interested in Coachella Valley, California health, check out the report we released last week: it's packed with information and easier than ever to digest!
Whenever I write this blog, I try to frame it broadly—"this is what we do to impact our community, but it could easily be transplanted to your community". Today, though, I'm going to get a little local. I can't help it, it's a big milestone for HARC.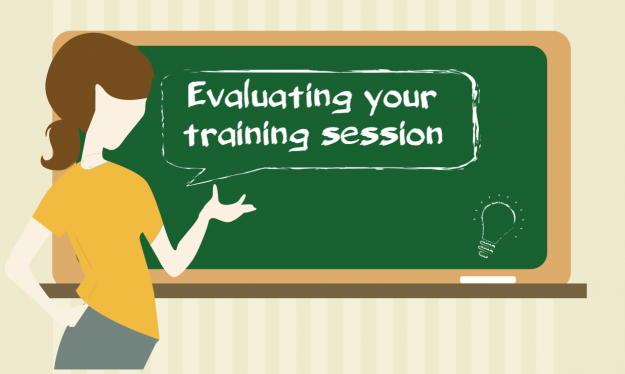 Many of you offer training sessions to various groups in order to move the needle and make communities better. These training sessions are as varied as your areas of expertise, covering topics like financial literacy, self-defense, managing chronic disease, cultivating healthy relationships, and so much more. You put time and effort into the training session, and you truly do want it to make a difference in people's lives. So how do you evaluate your training sessions to find out if you made a difference?
I took an entire course in graduate school on training—how to design a good training, how to implement it, and how to evaluate it. Fortunately for you, I won't spend an entire semester on the topic, but I will hopefully convey the important parts!