We are incredibly grateful to our funders for supporting the 2022 Coachella Valley Community Health Survey, our Coachella Valley Workplace Wellness Awards, and HARC's activities overall. Please join us in thanking those who have funded HARC in 2021 and 2022!
GOLD
$25,000+
S. Mark Taper Foundation
Windward Fund through Environmental Justice Data Fund project

University of California, Riverside School of Medicine – Center for Health Disparities Research
(U54 NIH/S-001233)
SILVER
$10,000 to $24,999
California Small Business COVID-19 Relief Grant Program (CALOSBA)
Irene W. & Guy L. Anderson Children's Foundation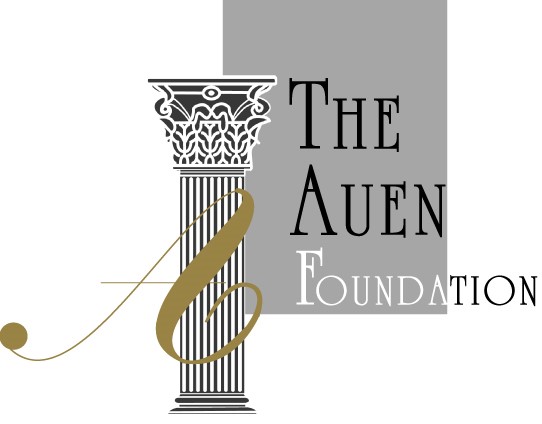 American Express Impact Through Golf Foundation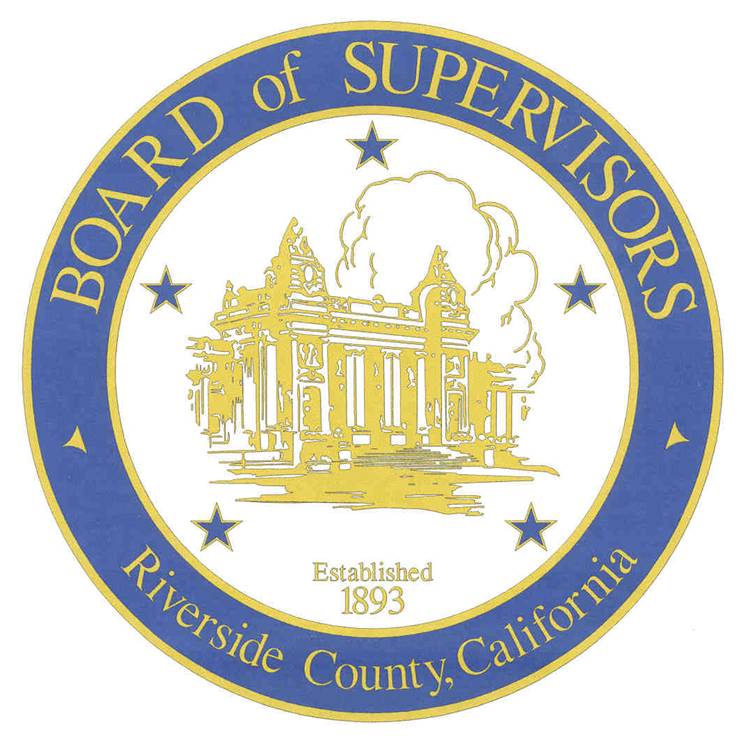 BRONZE
$5,000 to $9,999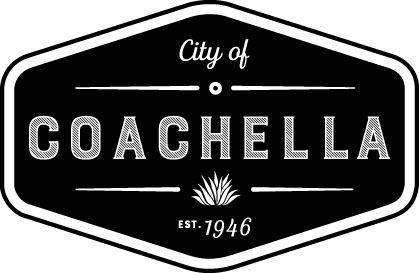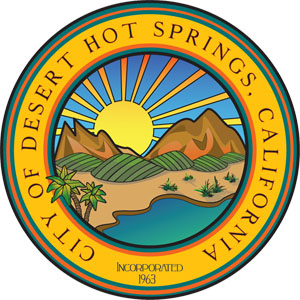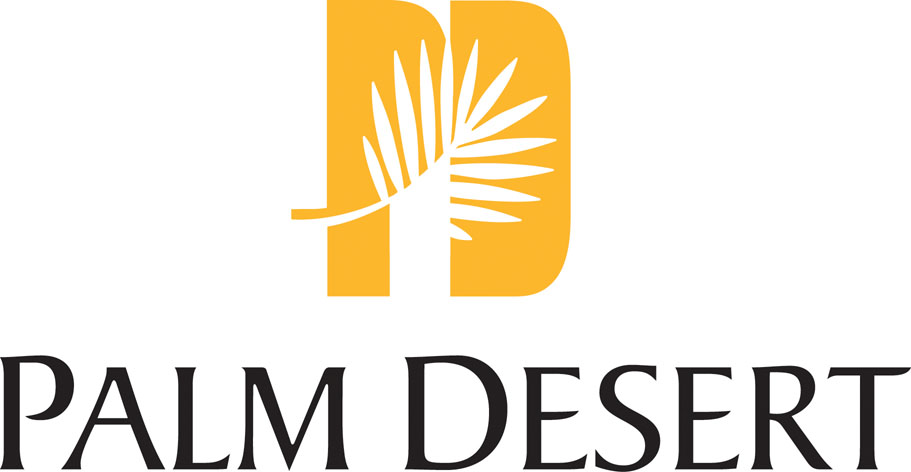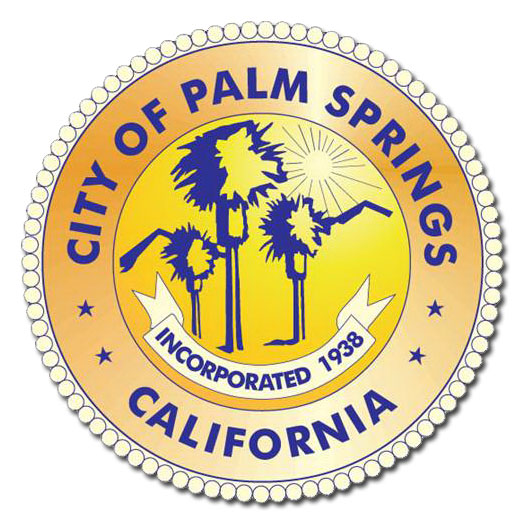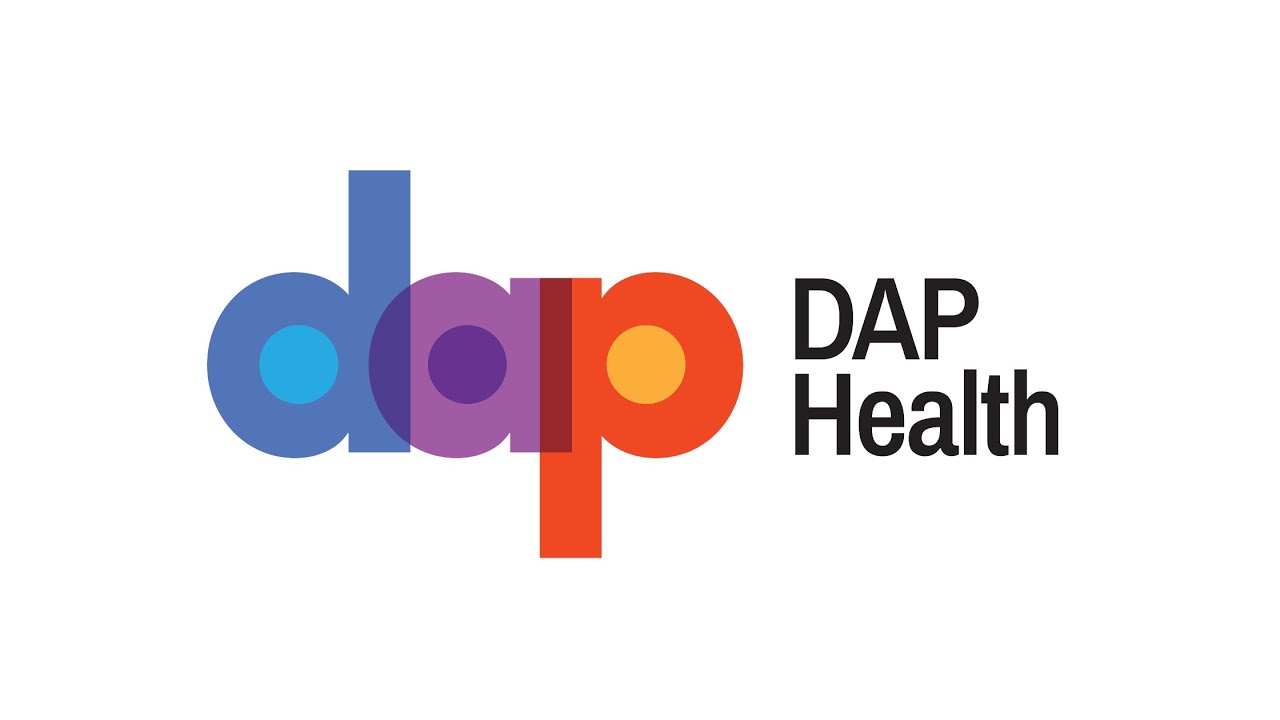 Desert Care Network: Desert Regional Medical Center
MolinaCares Foundation on behalf of John Epps
Friends of HARC and other supporters who have generously contributed between $100 and $4,999 from 2021 to 2022.
(Presented in alphabetical order)
Organizations
City of Indio
Innercare (formerly Clinicas de Salud del Pueblo)
Kaiser Permanente
Molina Healthcare
Individuals
Bill Ballas
Veronica Barajas
David Brinkman
Dr. Juliet Brosing & Keith LeComte
Dr. Janet Collins and Richard Gannon
John Epps
Dr. Pablo Gomez
Dr. Glen Grayman
Blaz Gutierrez
Shayra Hernandez
Dr. Teresa Hodgkins
Dr. Jenna LeComte-Hinely & Braden Hinely
Luz Moreno
Chris Morin
Eileen & Howard Packer
Daniel Polk
William VanHemert
Kristi Vaughn
We also thank all of our wonderful sponsors who generously contribute to HARC's Annual Coachella Valley Workplace Wellness Awards
Giving to HARC
As a 501(c)3 nonprofit organization, donations to HARC are tax deductible to the extent allowable by law. If you find the data to be useful in your work, we strongly encourage you to donate to HARC to support our ability to provide this data. HARC's federal employee identification number (EIN) is 20-5719074. You can donate online at HARCdata.org/donate/ or by mailing a check to:
HARC, Inc.
41550 Eclectic Street
Palm Desert, CA 92260.