Staff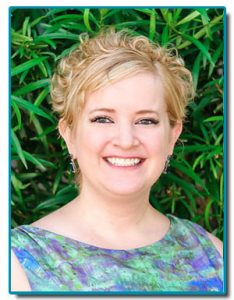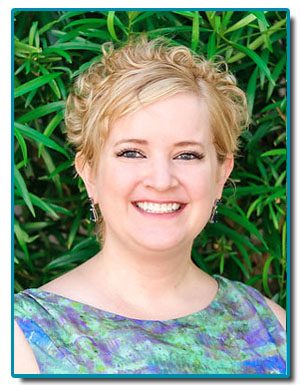 Jenna LeComte-Hinely, PhD
Chief Executive Officer
Dr. LeComte-Hinely oversees and conducts a wide range of research and evaluation services, including program evaluation, needs assessments, and representative community health assessments.  Prior to becoming CEO of HARC, Dr. LeComte-Hinely held the role of Director of Research and Evaluation for two years.
Dr. LeComte-Hinely obtained her doctorate from Portland State University in the field of Applied Psychology.  Her expertise is in the area of Occupational Health Psychology, which aims to keep workers healthy, happy, and productive.  Dr. LeComte-Hinely has been conducting research for more than 18 years, studying a wide range of topics including health, well-being, work-life balance, supportive supervision in the workplace, green business, professional network development, gender discrimination, leadership, and informal science education.
Prior to joining HARC, Dr. LeComte-Hinely worked in the research and evaluation field at the Center for Work-Family Stress, Safety, and Health; the Oregon Museum of Science and Industry (OMSI); and the University of Redlands.
In 2019, Dr. LeComte-Hinely was named one of the top 50 "influencers" in the Coachella Valley by Palm Springs Life and was included in Desert Charities News' "Women in Philanthropy" issue honoring the industry leaders and influencers. In 2018, Dr. LeComte-Hinely was named one of Palm Springs Life's "40 Under Forty", as well as one of Desert Charities News' "Women Who Inspire Us". Jenna also serves on the Board of Trustees of Borrego Health, one of the largest federally qualified health centers in the United States, and is an affiliated member of the Center for Health Disparities at UC Riverside. She is also an Assistant Adjunct Professor in UC Riverside's School of Medicine with the Division of Clinical Sciences in Social Medicine, Population, and Public Health.
---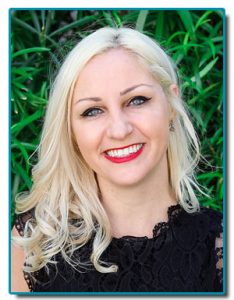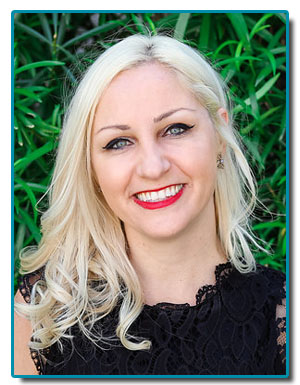 Casey Leier, PhD
Director of Research and Evaluation
Dr. Cassaundra Leier is a researcher with more than 16 years of experience in research and data analysis. She holds a master's degree in industrial/organizational psychology from California State University of San Bernardino and a doctorate in organizational communication from Arizona State University. Dr. Leier has conducted research related to negotiation, individual well-being, and workplace practices that foster positivity and creativity.
Prior to working for HARC, Dr. Leier worked at Arizona State University teaching courses on a variety of different topics, including leadership, conflict and negotiation, and advanced research methods.
One of the most critical health topics, according to Dr. Leier, is our connection to other people and living a fulfilling social life. Dr. Leier also co-hosts a radio show on CSUSB radio called "Life in the Balance."
---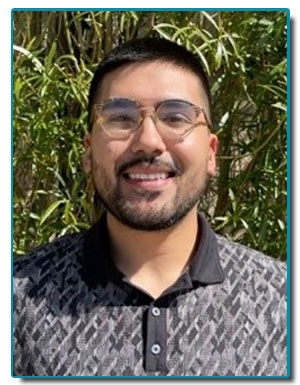 Bernardo Lino, BS
Bilingual Research and Evaluation Assistant
Bernardo Lino is a Bilingual Research and Evaluation Assistant at HARC. He holds a bachelor's degree in business administration with an emphasis on Management Information Systems from California State University-San Marcos. Bernardo brings to his role a strong background in business information systems, database management, networking, telecommunications, and internet applications.
Prior to joining HARC, Bernardo excelled as a Quality Management Intern with Borrego Health Medical Clinic, where he demonstrated excellent skills in community outreach, data analysis, and program management. He also served as a research Intern at the office of Congressman Raul Ruiz, M.D., through the Health Careers Connection. Bernardo is a first-generation college scholar from the city of Mecca.
---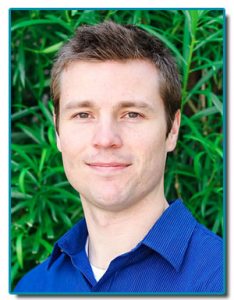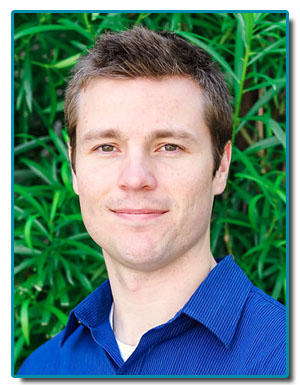 Chris Morin, MS
Sr. Research and Evaluation Associate
Chris Morin earned his bachelor's degree in psychology, and his master's degree in industrial/organizational psychology from California State University, San Bernardino. Chris brings a wealth of relevant experience to HARC with his advanced statistical analysis training, including techniques such as structural equation modeling, analysis of variance, and psychometrics. His research interests include performance management topics such as feedback-seeking in the workplace, workforce motivation topics such as goal orientation, and scale development/measurement.
Prior to joining HARC, Chris worked as a behavioral tutor, in which he conducted assessments and treatment plans for children with neurodevelopmental disabilities. Chris also has experience in academia as a Supplemental Instructor Leader for CSU San Bernardino and as an adjunct professor at Copper Mountain College. Chris originally started with HARC as an intern before being promoted to staff based on his strong performance.
---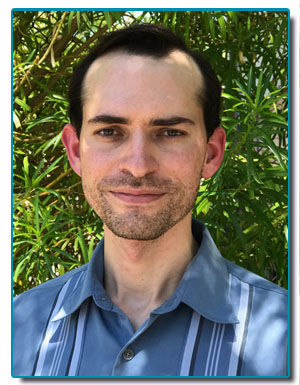 Daniel Polk, PhD
Research and Evaluation Associate
Daniel Polk is a researcher who focuses on social equity and environmental health. He earned a bachelor's in history from UC Riverside and a doctorate in cultural anthropology from Princeton University. He has carried out work in the United States and Latin America, with experience in archival, statistical, and ethnographic research.
Prior to joining HARC, Dr. Polk served as a Postdoctoral Scholar at the Bill Lane Center for the American West at Stanford University, where studied the social impacts of water policy in Mexico and California.
Dr. Polk is especially interested in how community health outcomes can be improved through multiracial working-class solidarity.
---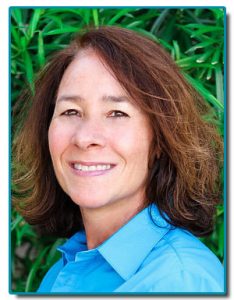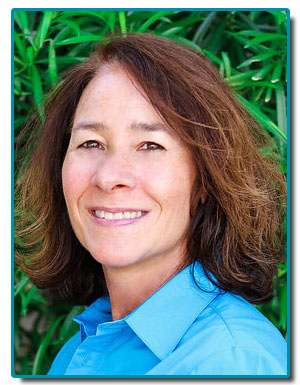 Theresa Sama
Administrative Manager
Theresa Sama is the Administrative Manager at HARC, Inc. Theresa manages the overall general daily office operations, as well as scheduling meetings to contract and insurance compliance, computer support, payroll and accounts payable/receivable. Also, Theresa provides creative and professional design work for many of HARC's reports and special projects. In addition, Theresa has completed the Nonprofit Management Certification Program from the University California Riverside.
Prior to HARC, Theresa worked at UCLA from 1995 – 2007, where she formatted grant applications, manuscripts for journal submission, reports, brochures, and designed PowerPoint presentations. She also worked closely with the computer support team and managed several websites, while serving administrative needs for the Department of Molecular & Medical Pharmacology at the David Geffen School of Medicine.
---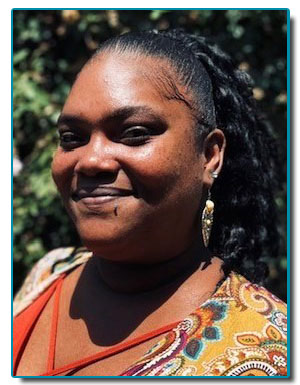 Nicole Smith
Administrative Assistant/Data Entry Specialist
Nicole Smith is an administrative assistant and data entry specialist at HARC. In this role, she assists with daily office operations, human resources support, and project coordination. She also does data entry for the thousands of paper surveys HARC receives, which makes data collection accessible to those without internet access. She supports on HARC's triennial Coachella Valley Community Health Survey, as well as on numerous client projects. She attended college at the historically Black Langston University.
Prior to joining HARC, Nicole worked in the fashion industry as a retail and client service specialist. Nicole is enrolled the NPO Centric grant writing workshop to benefit additional funding for HARC. Nicole is especially interested in assisting with HARC's vision to improve the quality of life in all communities.