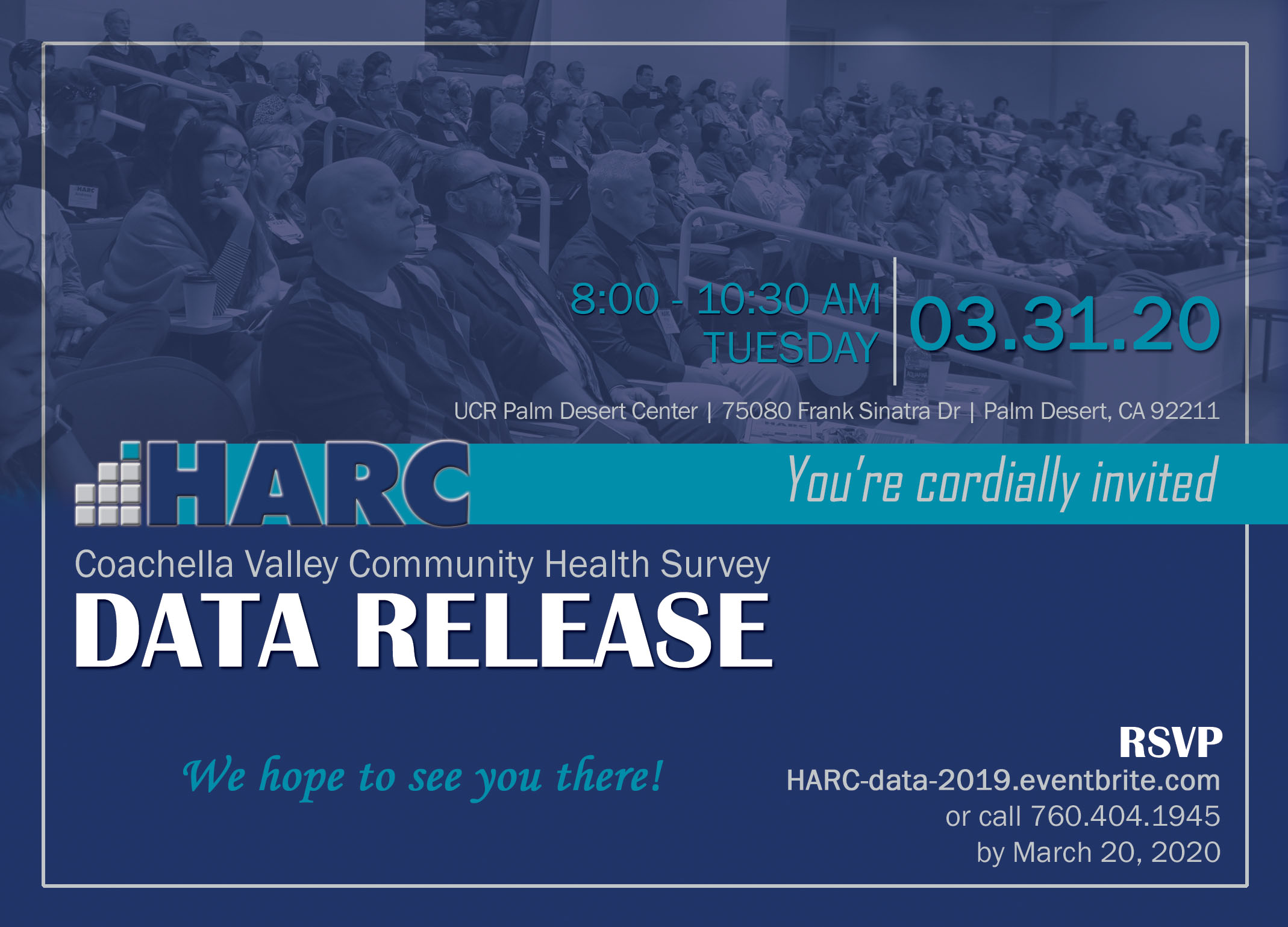 Join Coachella Valley leaders at the unveiling of the most recent data on our community's health, wellness, and quality of life. Topics include healthcare access and utilization, barriers to care, behavioral health major disease, socioeconomic needs, and much more.
Click here or on the image above and RSVP today!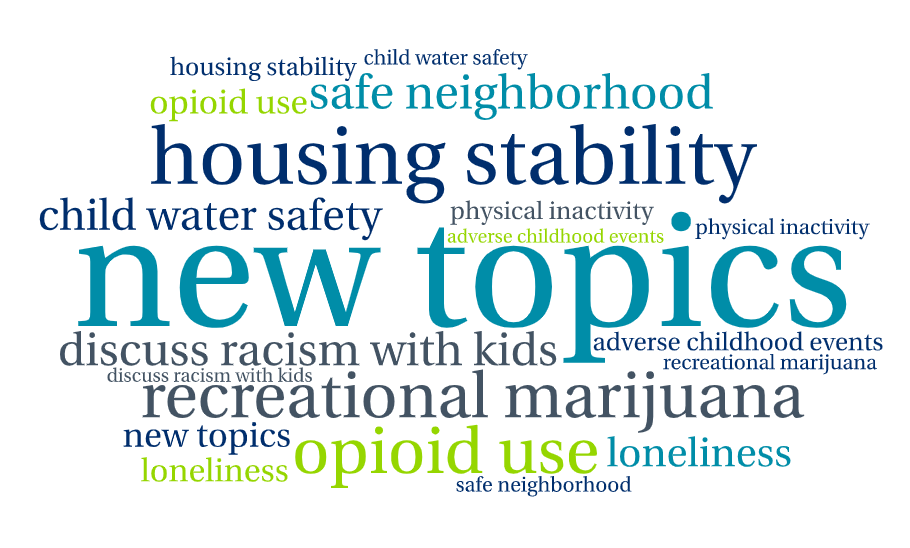 All attendees will receive a printed copy of the brand new Executive Report, summarizing the Coachella Valley's quality of life and wellness over hundreds of variables.
Agenda
Breakfast Buffet by Aspen Mills
Resource Fair
Presentation of survey results featuring live polling
Audience Q&A