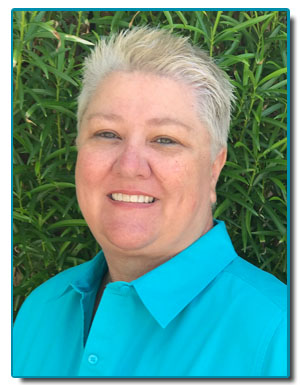 Samantha Tweddell is the first ever Development Manager for HARC. She joins the team as an experienced nonprofit professional with a background in management, development, and data. Before joining HARC, Samantha was the Development Manager of the American Cancer Society (ACS) where she engaged the Coachella Valley community through education, fundraising campaigns, and by organizing large community events such as "Relay for Life of the Coachella Valley" and "Climb to Conquer Cancer". It was also here that she fostered partnerships with the largest and most influential employers in the valley and secured a number of grants to strengthen the efforts of ACS.
While living in the Los Angeles area Samantha worked at a multi-million-dollar nonprofit
agency, Child Care Resource Center (CCRC), where she trained and oversaw staff in all things related to data for the statewide biennial project California Child Care Portfolio. At CCRC she was also the primary community and business outreach liaison for all development initiatives. Samantha is excited to leverage the vast information HARC has amassed over the years to uplift the health of residents in the Coachella Valley. She is also looking forward to engaging local stakeholders on the importance of our work and exploring ways to make our impact even greater.