A HARC Blog is Born
[vc_row][vc_column][vc_column_text]Welcome to the HARC blog! And, if you're new to HARC, welcome to HARC! This is our first foray into blogging… so please be forgiving in any errors we may make, and share your feedback—we'd love to hear what you think.
First, let me introduce you to HARC:
About HARC
HARC is a small (read: 4 people) nonprofit that provides research and evaluation services. So we're a bunch of data nerds, and we like to harness our data nerdiness for good. Our whole goal is to use data to improve community health and well-being. So if you're interested in making the world a better place, this blog will hopefully be interesting to you.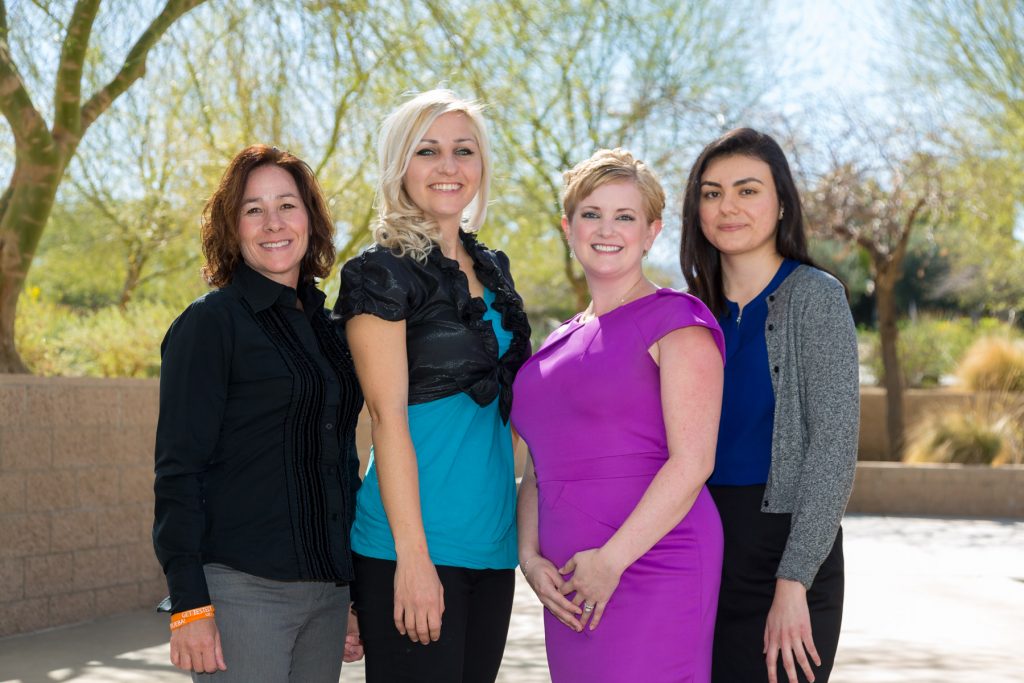 About Me
My name is Jenna LeComte-Hinely, and I am the CEO of HARC. I guess this is really MY blog, but realistically speaking, it's more like Jenna-HARC mind-meld writing this, so I still really think of it as a HARC blog. I've been with HARC for a little over four years now (the first three as the Director of Research, and the last one as the CEO). I took over from the founding CEO, and I'm really enjoying changing HARC up a bit and doing new things with the organization, so one of those is going to be this blog! I'm very much a data geek; I've been doing research for more than a decade in things like gender discrimination, health and wellness, work-life balance, science education, and so much more. The common thread is research/data/numbers: I love 'em.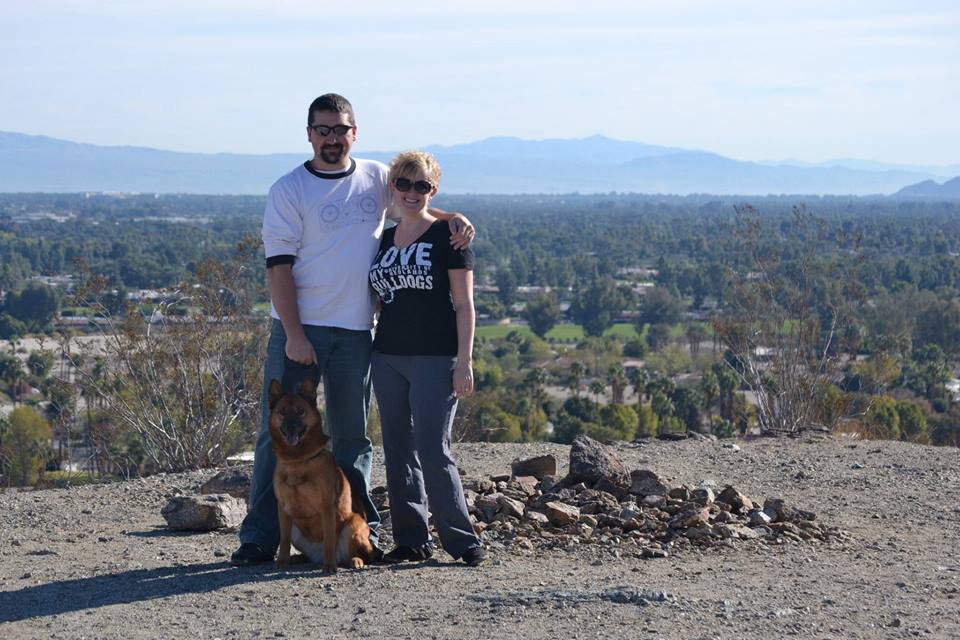 About the Blog
So, what can you expect? I plan to write posts every week about how communities can use data/research to improve lives. I'll be talking about how using data thoughtfully can change communities for the better, with examples from my particular day-to-day life at HARC. This will include talking about program evaluation, needs assessment, and photos of my pets (I have a dog and three cats, so expect a lot of nerdiness interspersed with their cuteness). My awesome staff members will sometimes step in and do guest blogs. Sometimes I might share a great resource, or an example of a successful collaboration or program that you can replicate in your community. I look forward to hearing from all of you, and to making this a useful dialog![/vc_column_text][/vc_column][/vc_row]
about HARC, community, data, health, introduction, research, wellness